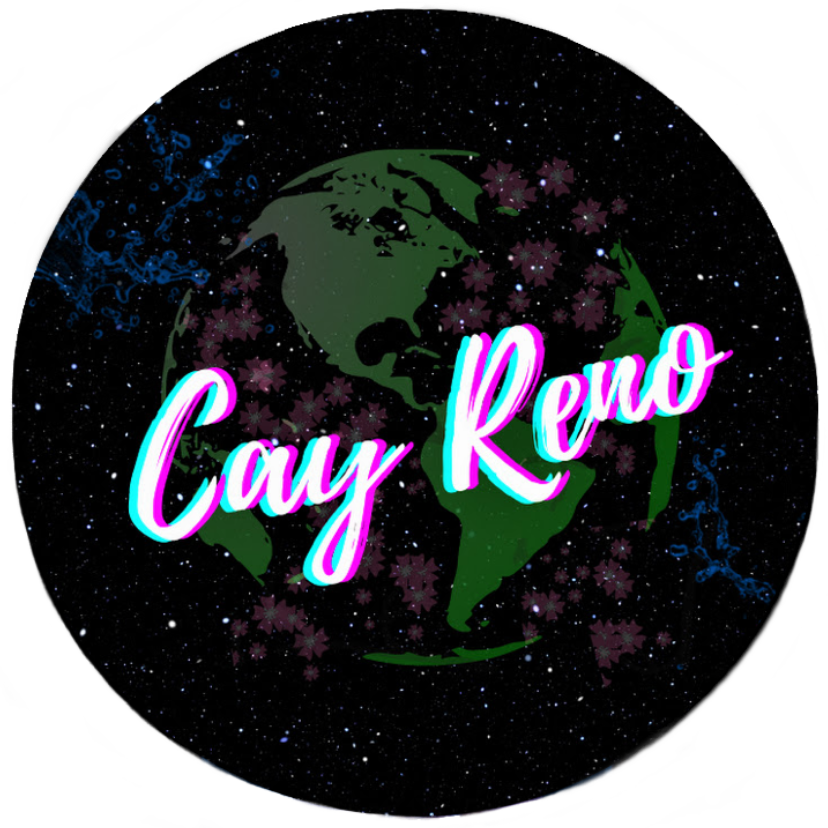 Electronic PRESS KIT (EPK)
Allow Cay Reno to transform your hopes and dreams into reality with her undeniably alluring sound and approach to creating original content for your music.   Perhaps, you need her writing skills for lyrical poetry, her captivating formulation of melodic phrasing, her excellent on-the-fly adjustments to the musical stylings of others, or just her unique complimentary embellishments of an pre-determined creative project.  
In addition to Live vocal performance, Cay's areas of focus extend to your needs for vocal samples, vocals on demo recordings, songwriting, song features/ collaborations for studio release, narration, voice-acting, and live event hosting!  No matter the vision you hold, her abilities to capture emotion and comprehensive messages in a variety of singing/speaking styles will speak for themselves.
Want to collaborate with Cay Reno?  Contact us below and we will get back to you shortly!
"

Her music is Dope...She is DOPE and I see the grind. I really dig her content and it needs to be out there!" - Billboard Charting Music Artist Eli X
— Eliexisofficial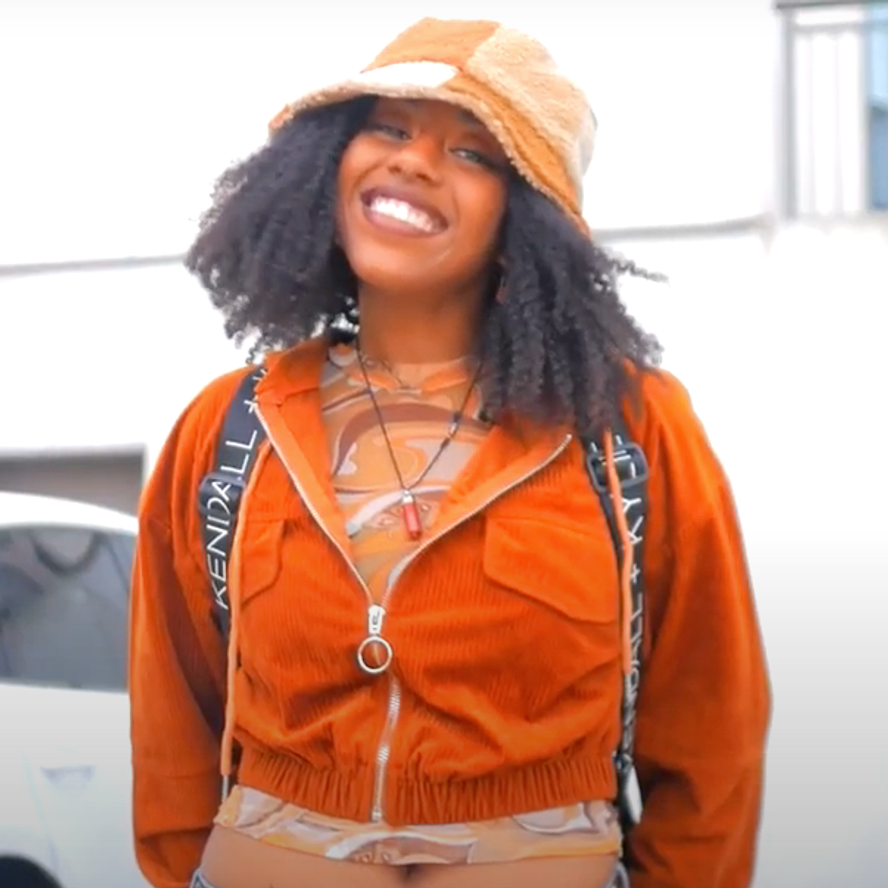 Cay Reno BTS pHOTO
Crystal Skies Music Video